OUR STORY
We have been producing plywood since 2016 in Dinh Xuyen, Hanoi City, 4 production lines, recruiting our good neighbors and relatives to work with, sharing prosperity like a big family. 100% volume is for the domestic market.
In 2018, seeing the increasing demand, we expanded production by opening one more factory in Bac Giang province, nearby Hanoi City. 8 modern production lines were installed. We started to export our products.
In order to match the increasing demand of our customers and plenty of plantations for veneers material, we opened 1 more factory in Bac Ninh, nearby Hanoi City. Initially we installed 4 production lines. We will have more machines in the future since there are still available spaces.
Our aim until 2025 to open more 2 factories and produce higher grades of plywood to be more diverse products, satisfy our increasing demand of customers.
Our motto is to develop steadility and sustainably, be the reliable wood partner, not only in Vietnam but also in the world, create more jobs for workers, together with other plywood producers increasing wood exporting activity and bring Vietnam to be reliable sources for wood in general and plywood in particular.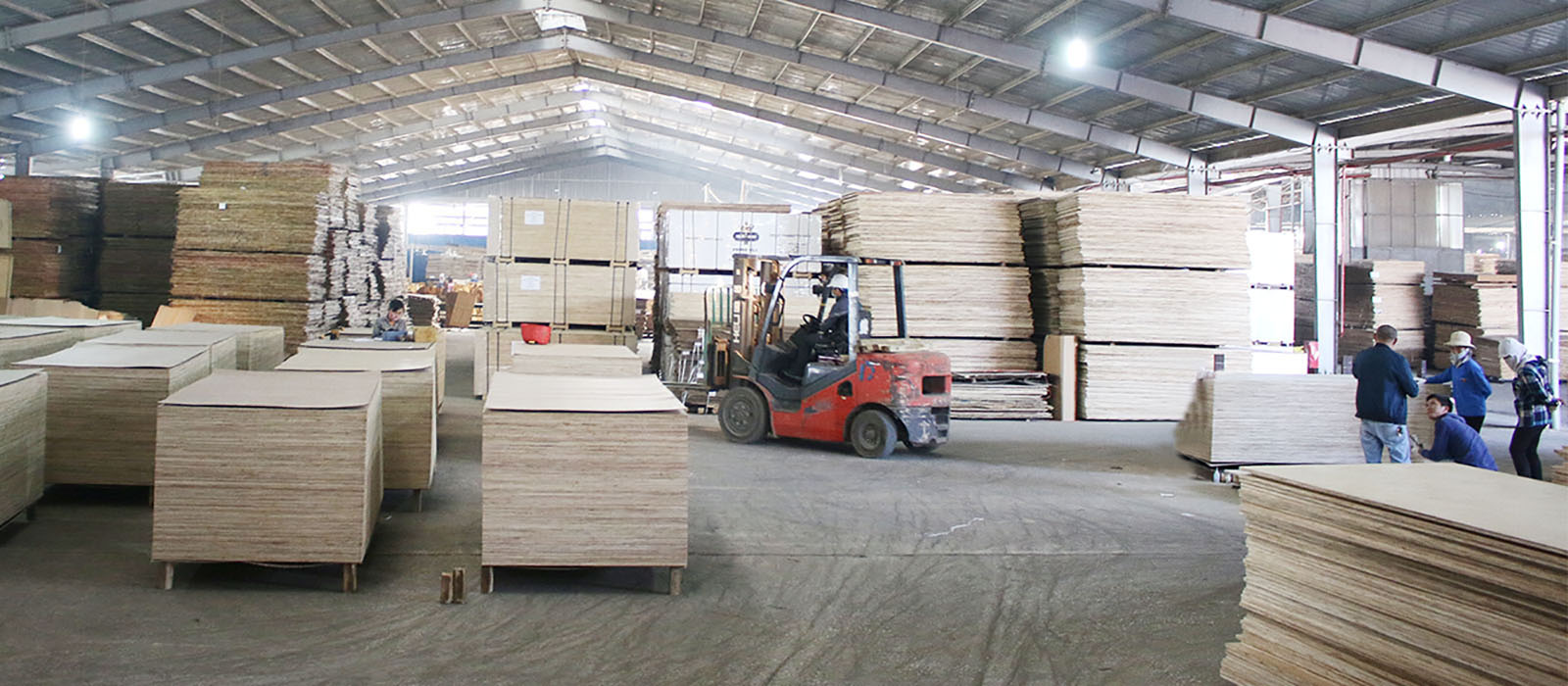 WHY CHOOSE US
Specialist in plywood production.
Skillful and long lasting workers because of good policy: Factory is Family
Minimize production cost and good input, we can offer competitive price and stable good quality.
Service: if there is any complaint from customers, it will be solved within 24 hours since getting fully information (detailed problem, photos).
OTHERS
Payment term: LC or TT with 30% deposit and 70% TT at sight.
Leadtime: from 10 to 20 days since order confirmation